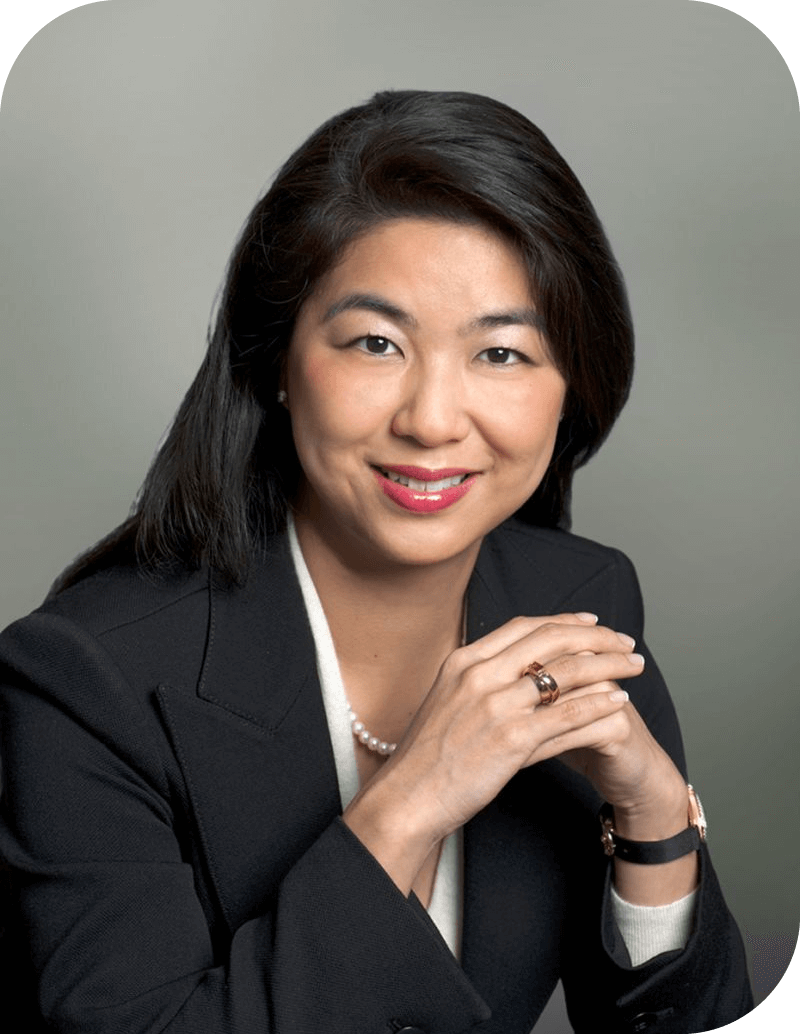 Head of Business Development, Customer Experience, Humansa
Ms. He-Poda spearheads the client development and optimizes customer experience at Humansa.
Ms. He-Poda is an expert in luxury hospitality, global media, business development and customer experience, from start-ups to Fortune 100 companies. With over 28-years masterful experience at customer development, she formally served as Founder and Managing Director at EXEMPLIFY, Senior Vice President at Forbes Travel Guide APAC, Corporate Sales Management of Four Seasons Hotels and Regional Sales at Louis Vuitton.