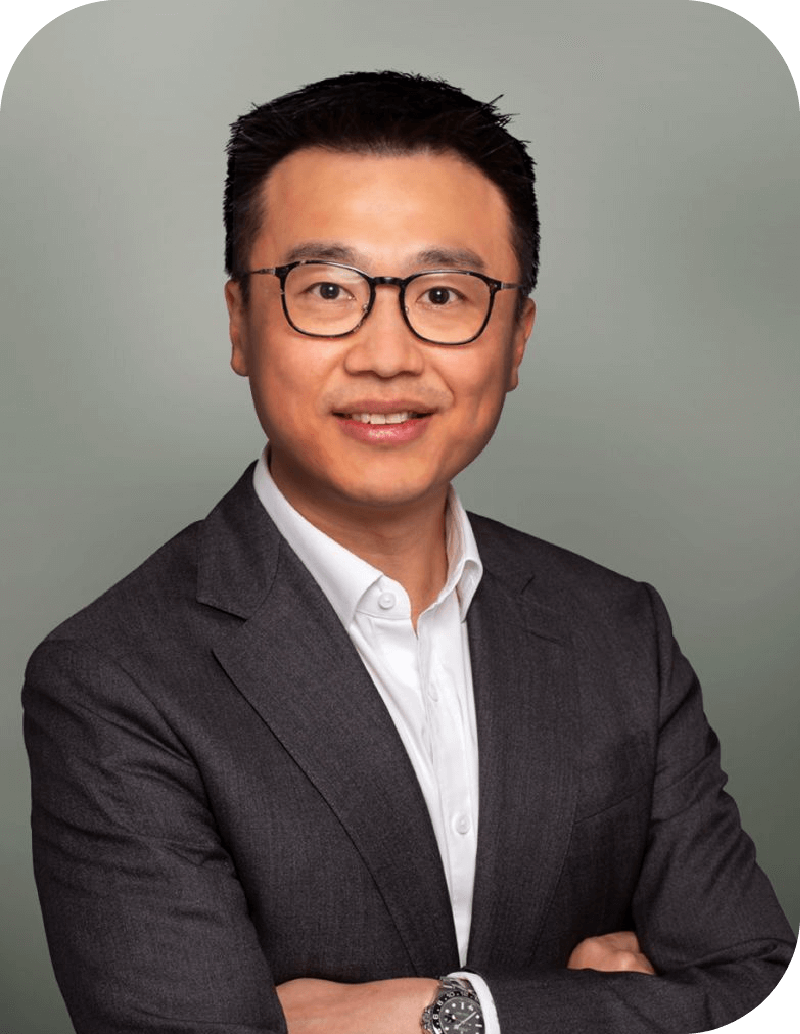 Head of Digital Health, Humansa
Mr. Wong is responsible for Humansa Data Analytics and Digital Platform.
Mr. Wong has more than 25 years of experience in business development, technology, consulting, product management and IT operations. Prior to joining New World Group, Mr. Wong was the Head of Strategic Accounts in Google. Prior to that, Mr. Wong was held in senior management roles at OneAsia, Oracle and Redknee.