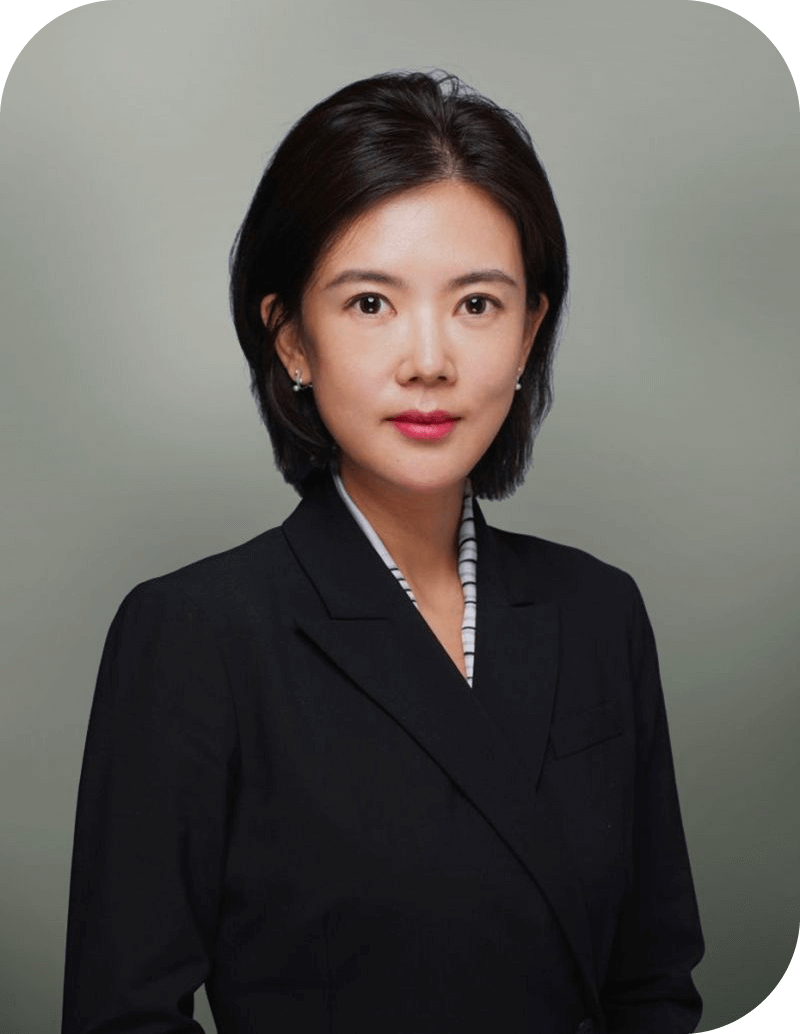 Head of Strategy, Humansa
Director of Business Incubation, New World Development
Ms. Jiang is in charge of Humansa strategy planning, branding, sales and marketing, also actively driving business development in HK and other cities in Greater Bay Area.
Ms. Jiang has over 15 years of experience in strategy development, focusing on business growth and transformation. Prior to joining New World Group, Ms. Jiang was the partner of Boston Consulting Group, with extensive experience in corporate development strategy and business performance optimization in the practice areas of healthcare, consumer goods, industrial goods and public sector.