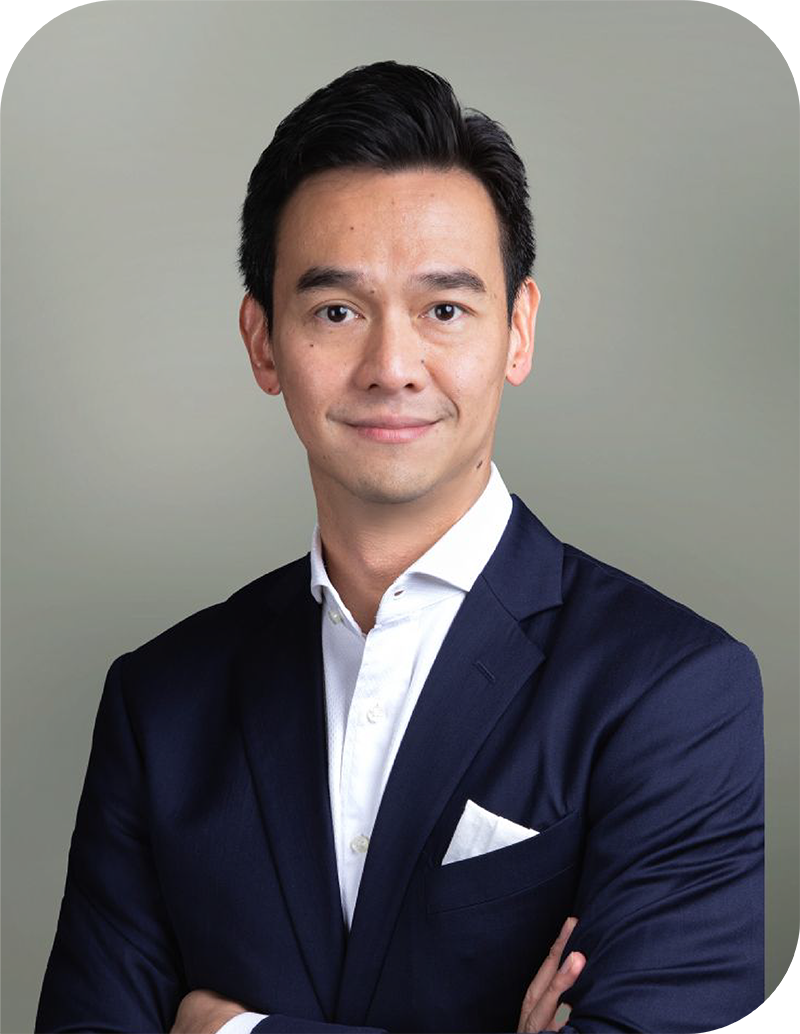 Head of Operation, Humansa
Dr. Cheng is responsible for Humansa operation and business expansion.
Dr. Cheng originally trained as a medical doctor and specialised in Orthopedics and Traumatology, Dr. Clark Cheng brings 20 years of experience in the medical industry, over half of which was spent leading the operational management and expansion of regional medical groups. Prior to joining Humansa, he was served as Chief Medical Officer and Executive Director of Aptorum Group Limited, as well as Chief Executive Officer of Talem Medical Group.
Dr. Cheng also has a Master in Business Administration and is a member of the Royal College of Surgeons.