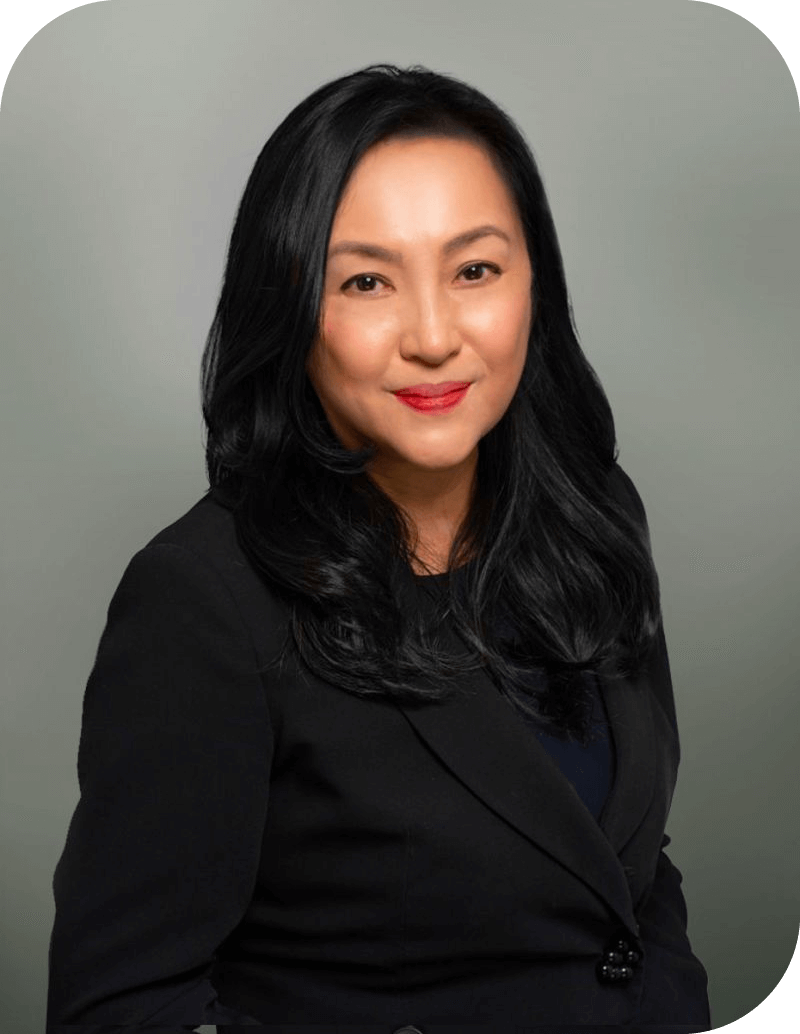 Head of Finance, Humansa
Business Incubation Department, New World Development
Ms. Yu is responsible and oversees the corporate finance operations of Humansa.
Ms. Yu has more than 25 years of finance operations and compliance experience gained in US, UK and Australia MNCs. She has extensive commercial and market experience in pharmaceutical, healthcare, telecommunications and FMCG industries. She started at Price Waterhouse in the early years. Afterwards, she held various Finance leadership roles for CSL Behring, Herbalife, British Telecom and Merck Co. & Inc etc. in Greater China and Asia Pacific region for many years.